CANTICLE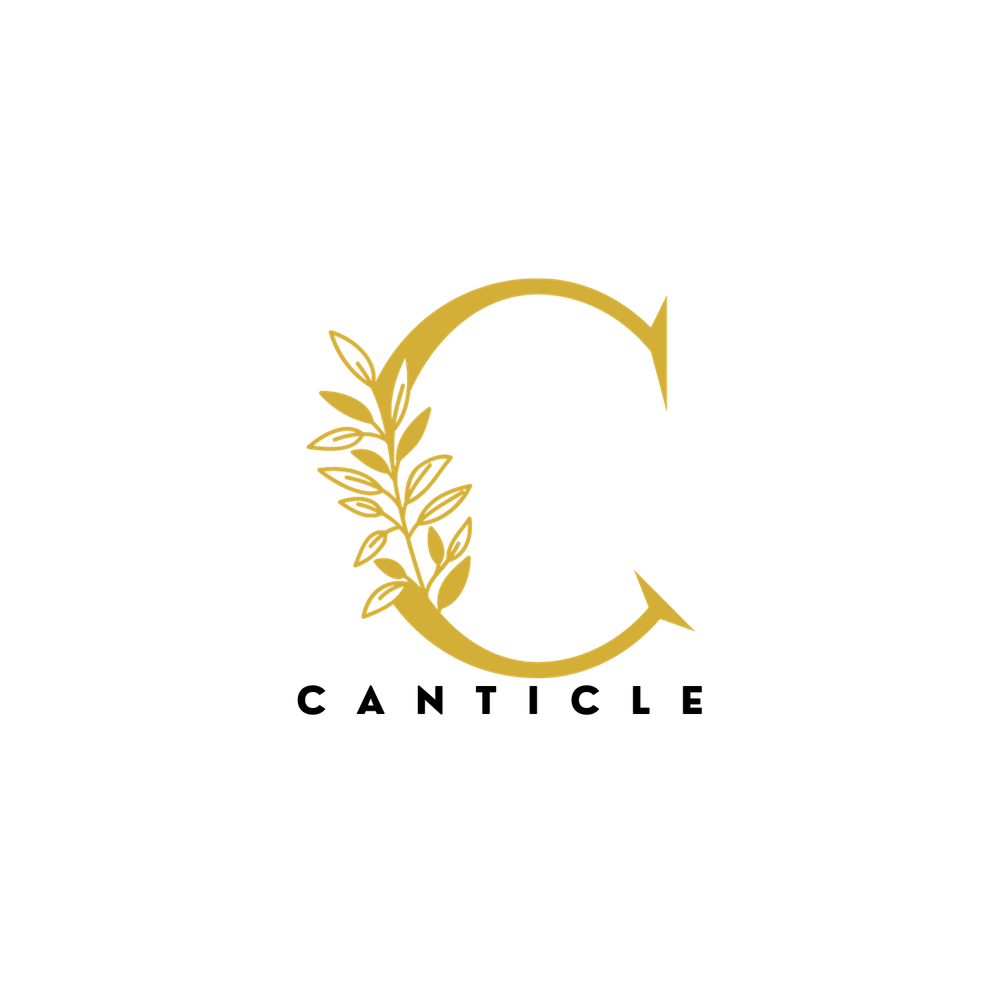 Welcome to our beat store - canticle
Canticle - Where Music Meets Divine Harmony
Canticle is more than just a beat store; it's a testament to the power of music to transcend boundaries and unite us in the spirit of reconciliation and peace. The name 'Canticle' foreshadows the promise of a new creation, where the very essence of music connects us to the divine. In every beat, we discover the goodness of God, echoing through the rhythms and melodies.
Our beats and instrumentals are crafted with a deep commitment to promoting Jesus Christ and the Kingdom of God. We believe that, even in eternal life, creation itself will continue to offer praise and glory to the Most High. Explore our diverse range of custom beats, sound packs, and music services, all designed to elevate your music journey while celebrating the spiritual connection within us all.
At Canticle, we don't just sell beats; we offer a harmonious experience that resonates with your soul. Join us on this musical journey, where the power of faith and music converge, and let your sound be a part of this divine symphony.